Animated Monkey Wallpaper Biography
The animation in each episode is accompanied by contemporary music which helps the transition between scenes. Numerous songs by Goldfrapp, Boards of Canada and Black Box Recorder. The theme music for all three series is by Eels ("That's Not Really Funny" from Souljacker).
The inclusion of music from Goldfrapp during the first series would have pre-dated the commercial release of their debut album, but production on the series took so long that by the time of airing, Goldfrapp were about to release their second album and the songs included in Monkey Dust were fairly well known. Thompson and Pye comment on this in the Series 1 DVD commentary.
Also River Styx contributed a song he wrote and produced in collaboration with singer Rosamund Daegenhardt. It appeared in series 3, episode 6.
The background music for the Saint Stephens Hospital sketches in series three is "Ivory Blush"
Animated Monkey Wallpaper
Animated Monkey Wallpaper
Animated Monkey Wallpaper
Animated Monkey Wallpaper
Animated Monkey Wallpaper
Animated Monkey Wallpaper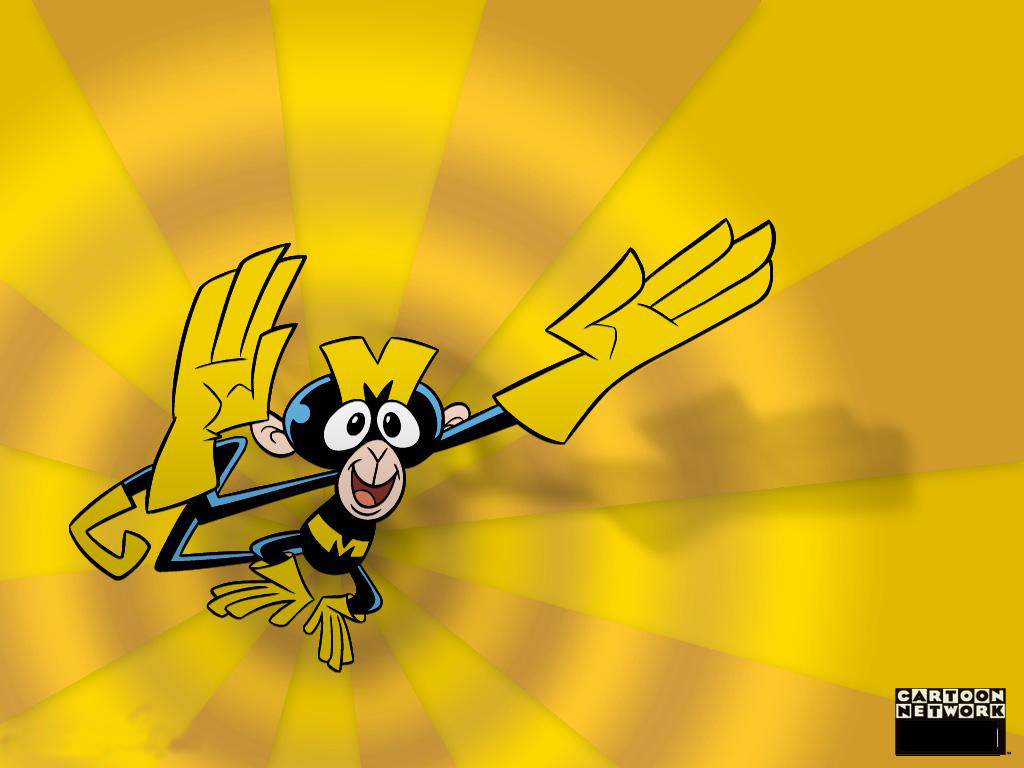 Animated Monkey Wallpaper
Animated Monkey Wallpaper
Animated Monkey Wallpaper
Bananas - Funny Animation By Zach Parrish
Trip To Spain Monkey News Fan-Animation [HD]