Wallpaper Magazine Biography
Wallpaper* is the definitive lifestyle, magazine, always at the cutting edge of international design and championing the modern and the classic, the new and the rediscovered.
Everything featured in Wallpaper* is selected for its quality, craftsmanship, modernity and class. Wallpaper is the style bible for design loving individuals who are looking for inspiration in everything from fashion to travel, architecture to motoring and interiors to jewellery.
Wallpaper Magazine
Wallpaper Magazine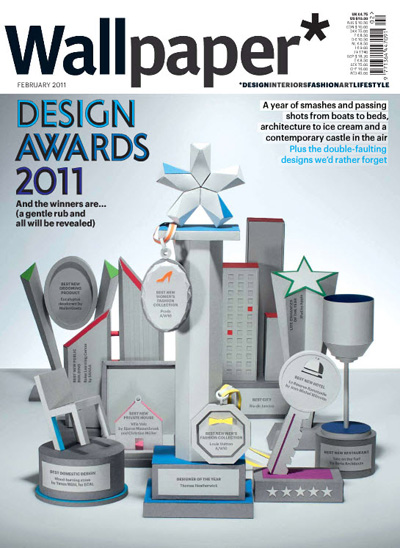 Wallpaper Magazine "Quatre"
3D Printing of the Wallpaper Magazine Logo